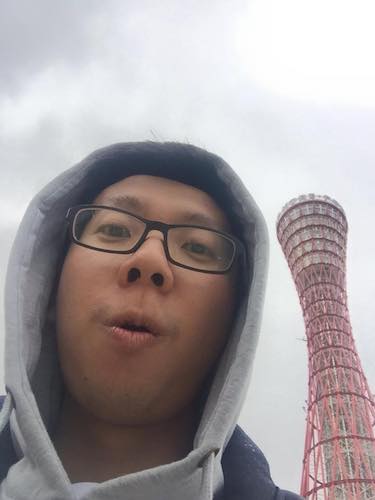 Hey Readers!  I am glad that you came here to know a bit more about me, the author of this website
My name is James. I am passionate about many things in life, and Sushi stands among the top in the list. I am not just passionate about the food but also about teaching others to roll sushi at home and spread the love.
Well, to give you a bit of background – my rendezvous with sushi started when I worked at the Sea Roll (海之恋)sushi Restaurant in Shenzhen, China for about ten months. I was lucky to get the opportunity to work with some of the best sushi chefs and learn so much from them.
I have always believed that I have a strong connection with sushi and this passion even drove me to Japan, the mecca of sushi. I have been to several cities including Tokyo, Kyoto, Osaka, Kobe, and this considerably widened my knowledge about Japanese culture and food.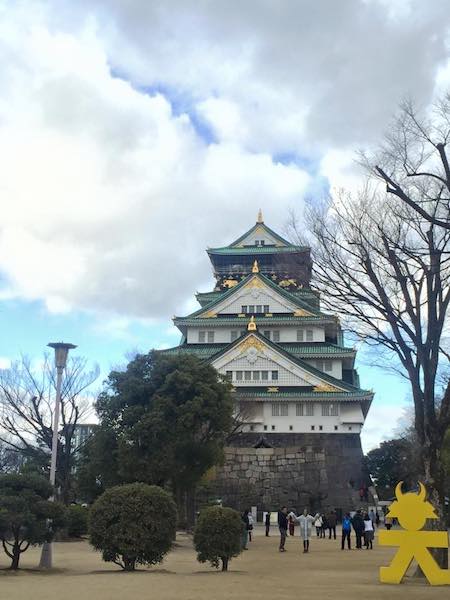 During my stay in Japan, I spent a good time researching secrets of the popular sushi chefs in Japan, the little intricacies that separate the best from the mediocre, and I wish to bring for you all the knowledge I have accumulated throughout these years in the form of this sushi site.
From learning what is sushi-grade fish and choosing the right fish species to the art of rolling, cutting and serving the different types of sushi, I have discussed them all and much more in this comprehensive sushi site.
If you have any questions or suggestions on how to improve the site, I would like to hear from you. Kindly contact me here.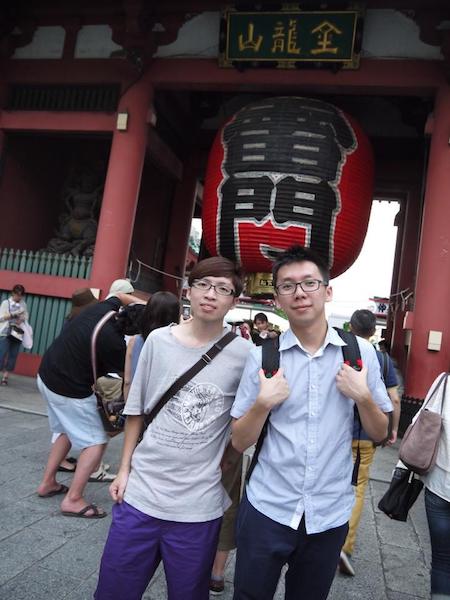 – James
I am open to write guest post.
Here is my Guest post:
https://www.therealjapan.com/must-try-japanese-foods/