We are reader supported. When you purchase through links on our site, we may earn an affiliate commission. Also, as an Amazon affiliate, we earn from qualifying purchases.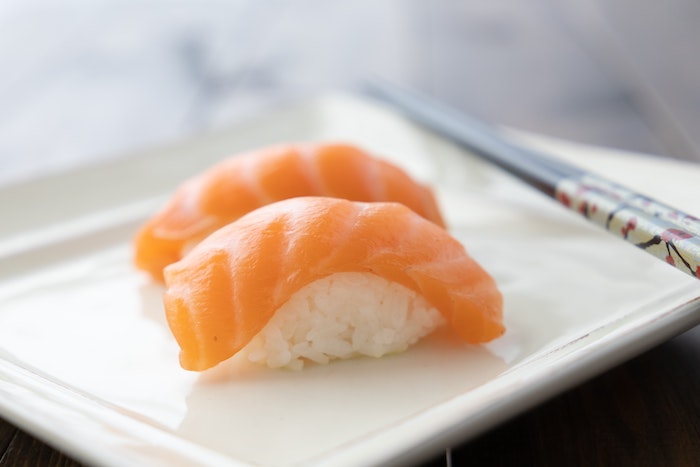 Think about premium-quality and authentic online sources of Sushi-grade fish or sashimi and one of the top names that come to mind is Catalina Offshore Products. For several individuals and restaurants around the world, it's the go-to place for wholesale and fish market.
Although it was the owner's passion for fishing sea urchins that led to the creation of this company, today they deal in a plethora of seafood including shellfish, salmon, tuna, shrimps, fish eggs, crabs, sushi items and sauces.
They have recently completed over 40 years of sustainable seafood and on this occasion we decided to review their glorious journey so far. So, buckle up your seat belts and let me take you to a humble beginning.
Today they are a huge family with over 100 wholesale customers spread across the 50 states. They have earned an amazing reputation for offering a great selection of first-rate and responsibly harvested seafood.
How It Started
It began in 1977 with owner and sea urchin diver Dave Rudie's love for sea urchins and he spent his days fishing uni and seaweed in the sea beds of Catalina Island. He sold most of his harvests from the boat and soon opened a small facility in San Diego.
With commitment and dedication, Catalina Offshore Products soon bridges the gap from its modest origin to becoming one of San Diego's seafood buyers and purveyors. It also began exporting fish to Japan.
They received their worldwide acclamation with California uni, which was featured by Bizarre Foods America and many other media outlets such as LA Times and Vogue. Their biggest USP lies in their authentic ways of fishing and processing that maintains the highest freshness and quality.
Seafood Expansion
As their business expanded and demand grew worldwide, they added more varieties to their fresh and frozen seafood and fish. Besides promoting whole fish and delicacies like swordfish marrow, tender fish cheeks, and live spot prawns, they also stock sushi-making kits and supplies.
Most of their seafood is sourced from Southern California and Baja California waters. To ensure that the seafood population is not harmed, they partner with local fishermen that use traditional hand lines and small day boats for fishing.
The fishermen that work for the company are experienced and thoroughly trained for strict handling procedures to preserve the optimum quality of seafood. Each boat has chill tanks to ensure fish are immediately frozen after they are caught to maintain a high level of freshness.
Accolades And Important Milestones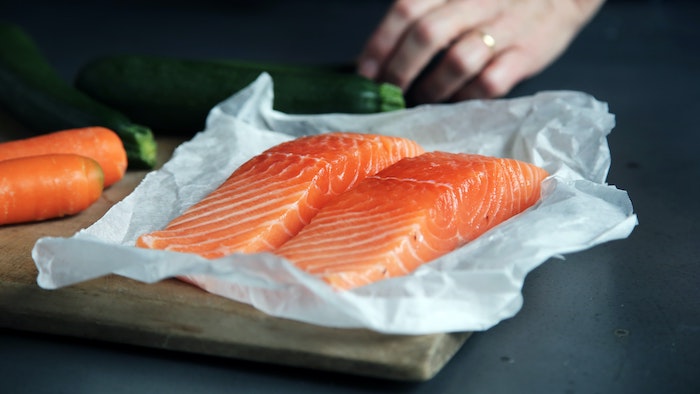 Chefs from across the world and as far as Japan approve of fresh seafood and fish quality (sushi/sashimi grade) offered at Catalina Offshore Products. To cater to the global demand, the company set up a 25,000 square foot processing plant that is HACCP compliant and their products are FDA approved.
They established their first Seafood Education and Nutrition Center in 2012, which also include a fish market led by renowned fishmonger Tommy Gomes. The fish market is open to the public and holds food demos and special events from time to time.
Commitment to Sustainability
Although the people behind the Catalina Offshore Products are passionate about fishing, they are also concerned about conserving the marine resources. To maintain the balance and play their part in the conservation, they have been supporting the sea urchin fishery management for over the last two decades.
They are also active members of California's Marine Life Protection Act that works hard to ensure that the wildlife population stays good for future generations. T o ensure this they have laid strict guidelines about working only with fishermen that adhere to strict regulations
Approximately 75% of the seafood they offer is sushi-grade, harvested responsibly, and easily traceable to the boat or fishery. Some of their sustainability partners are Seafood for the Future, Scripps Institute of Oceanography, the Aquarium of the Pacific, and so on.
Another great initiative of the company is that they largely depend on their own solar power panels to derive energy. They also recycle wastes by using the sea urchins byproducts to make recreational fishing bait known as Uni Goop and Uni Butter.
They do the noble task of promoting new and healthy ways of cooking whole fish. They also educate their customers about the lesser-known fish edibles and types of succulent meat.
Website and Online Presence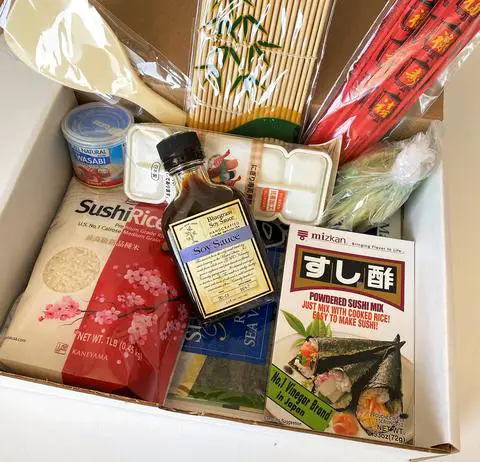 Catalina Offshore Products has a solid online presence through its website that also contains a link to the online store where you can find all types of sushi-grade fish, seafood, sushi kits, sauces, and spices.  Some of their popular products are:
Tuna (Maguro, Toro)
Salmon (Sake)
Yellowtail (Hamachi)
Eggs & Caviar
Shrimp (Amaebi, Ebi)
Sea Urchin (Uni, Vana)
Shellfish
Crab & Lobster
The website is neatly designed and user friendly, making it easier for people to find information about the company, contact details, and others. Check out the menu section at the bottom to find interesting and educational videos about how to prepare fish, shellfish, and seafood.
They have a good online presence on social media too with their Facebook, Twitter, Instagram, and Pinterest profiles. You can find more in their blog – Dock to Dish – A Seafood Blog
Catalina Offshore Products has been in the news several times in prestigious print media and electronic media such as San Diego Magazine, Chef Epic, USA Today, TravelChannel.com, Aquaculture North America, and The New York Times.
Shipping and Payments
Customers can sign up to get attractive discounts and free shipping when they order over $300. They accept all major credit cards for secure online payment.
Whether you want to make that perfect sushi to impress your partner for a dinner date, have fun cooking sushi with family or treat friends at a part – for sushi-grade fish and seafood, Catalina Offshore Products is the way to go!